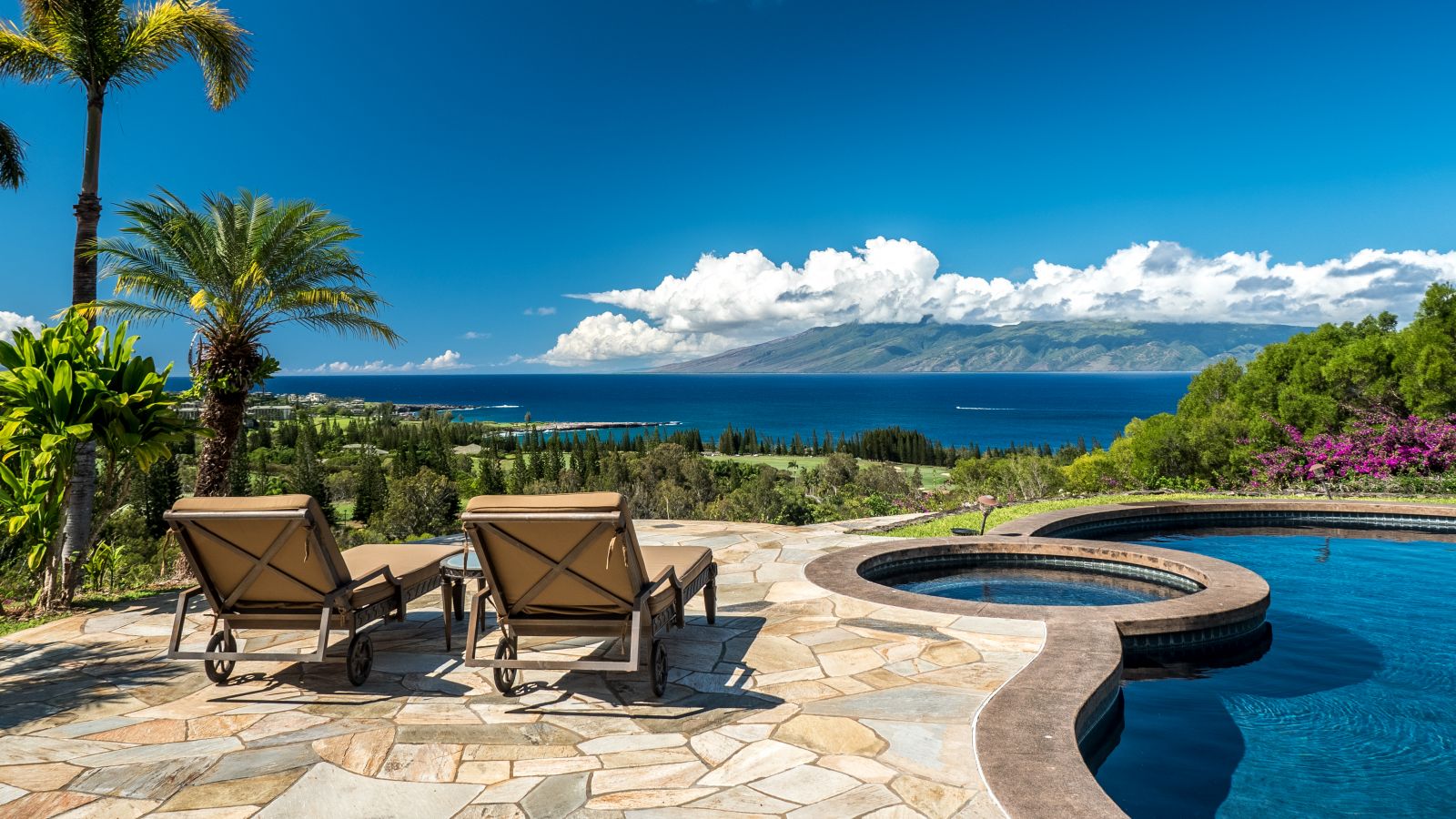 The West Maui Specialist
Robert has developed a reputation as a top real estate agent for Maui. Due to his expertise in the Maui real estate market, along with his integrity, client loyalty, and professionalism, he is sought by business leaders, pro athletes and high-profile business owners. Robert has received numerous awards and much recognition as an exemplary professional in the Maui real estate market. He has received the top 100 Hall of Fame in real estate and continues to be in the top 3% of realtors in Maui.
Copyright © 2022
IGD Technologies
All Rights Reserved.