The West Maui Specialist
Robert came to Maui in 2000 after thirty years as a business owner in Illinois. He has a passion for real estate and Maui. During his 18 years of representing Buyers and Sellers, he has committed to sharing his knowledge and experience with his clients and spends quality time with them to understand their dreams and needs. Take advantage of his wealth of knowledge in the Maui Real Estate Market to find that special place for you!
About Robert R. Myers
Robert has over 20 years experience in real estate and has been helping clients achieve their home ownership dreams on Maui since 2000. He dedicates himself to exemplary service and aims to be your trusted advisor, sharing his knowledge and experience in the Maui real estate market to help you sell your home.
He is proud to be affiliated with Elite Pacific Properties where he was the top producing agent in 2015 with $40 million in sales in his first full year with them. He has been ranked in the Hawaii Business Magazine's Top 100 Realtors for 9 years and was ranked #4 on Maui and #21 in Hawaii for 2016.
FEATURED PROPERTY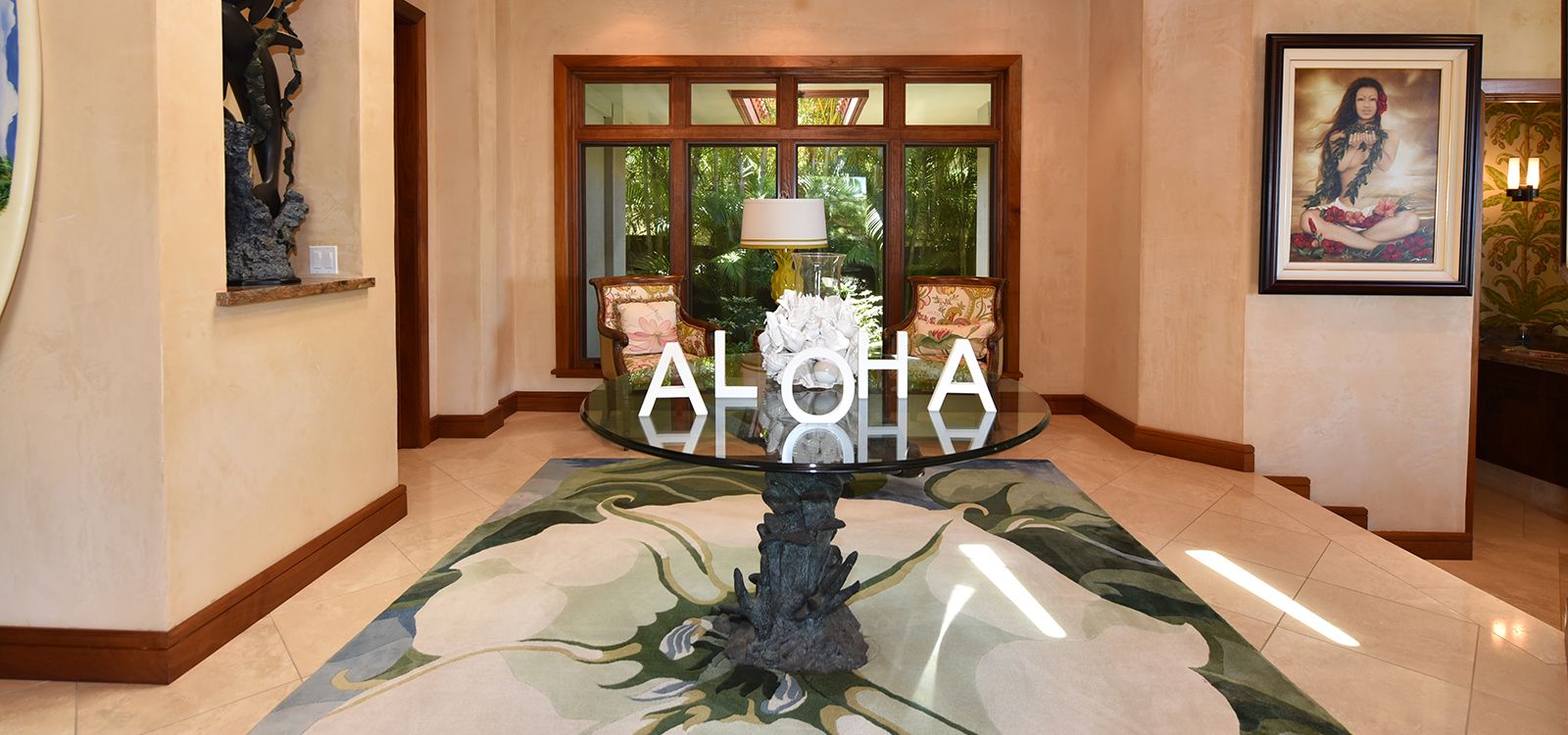 Current Listings | View >>
Copyright © 2020
IGD Technologies
All Rights Reserved.