What's Next for Maui After Sugar?
For the longest time, Maui has been famous for sugar production. Alexander & Baldwin is known to be one of the biggest sugar production companies in Hawaii, which explains why it made headlines when they announce that they were closing the company.
Everyone had the same question in mind: What's next for Maui?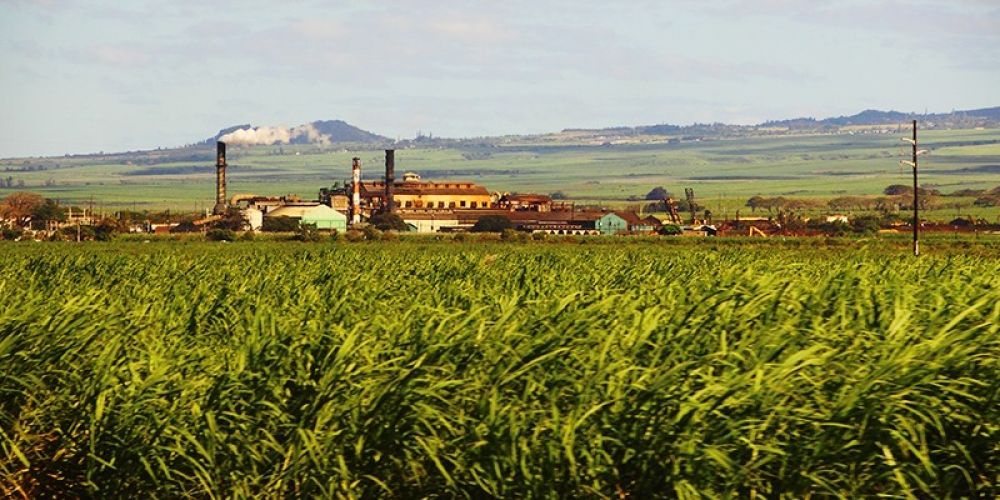 There has been a lot of buzz on the biggest sugar plantations and what crops could be growing there next. With A&B apparently moving forward with the repurposing of the area, most Maui residents are all eyes on what's currently brewing in the old sugar plantations.
According to an article from Maui News, one of the possible uses for the area could be biofuel production through pongamia trees. The said plan is said to be using 250 acres, which could also expand to up to 2,000 acres.
It can be recalled that the sunflower biofuel area in Maui has also been gaining popularity not only for the fuel it produces but more for the beauty of the place.
If the pongamia tree biofuel production project would push through, A&B would be partnering with a seed oil production company based in California, TerViva.
Apart from biofuel, it was also mentioned that A&B is also studying on the possibility of cattle grazing and also using the area on other energy production purposes.
Let's see what is next for our beautiful Island home.
Contact me today for information about the Maui Real Estate Market.
The West Maui Specialist
Robert came to Maui in 2000 after thirty years as a business owner in Illinois. He has a passion for real estate and Maui. During his 18 years of representing Buyers and Sellers, he has committed to sharing his knowledge and experience with his clients and spends quality time with them to understand their dreams and needs. Take advantage of his wealth of knowledge in the Maui Real Estate Market to find that special place for you!
I am available to talk with you anytime about your real estate investments, the current state of the Maui market, or anything else related to Maui. The Maui market has been improving and now may be a good time to review your current situation and goals to see if there are any investment opportunities for you. Please call me at

(808) 283-3067

anytime.
Copyright © 2020
IGD Technologies
All Rights Reserved.