Visit Maui and Stay for a Lifetime
Health and wellness is an important theme in the West Maui tropical paradise. There are a myriad of holistic wellness options - naturopaths, spas, fitness centers and yoga experiences - all available with the added perk of being located on an island that is a world-renowned vacation destination with some of the best beaches and weather anywhere.
The Spa Montage in Kapalua Bay provides scenic views with infinity pools that overlook the bay, and includes a wide array of various spa treatments. Take a class at one of the local yoga studios or on the beach. After learning yoga basics, go to the beach or to one of the cliffs by Kapalua to practice your yoga while taking in breathtaking views.
Maui is also home to a variety of naturopathic options for alternative medicine, like Dr. Chandy Lopes, Dr. Nancy Lins, and the doctors at Body Integration, all of who provide a variety of services in Lahaina for your convenience.
There is much more to living in West Maui than holidaying. The warmth and sunlight can offer real benefits to your body. From improved heart and lung health, a boost in vitamin D, and enhanced mental performance, living in a warm climate may give you just the health boost you need.
Come and visit a beautiful slice of heaven in West Maui and stay for a lifetime. We are here to help you find the ideal home or perfect vacation property.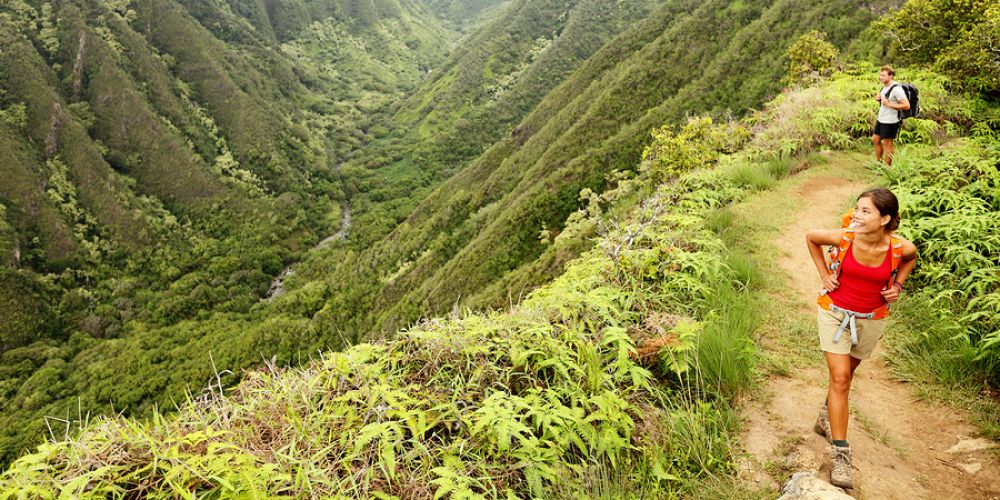 The West Maui Specialist
Robert came to Maui in 2000 after thirty years as a business owner in Illinois. He has a passion for real estate and Maui. During his 18 years of representing Buyers and Sellers, he has committed to sharing his knowledge and experience with his clients and spends quality time with them to understand their dreams and needs. Take advantage of his wealth of knowledge in the Maui Real Estate Market to find that special place for you!
I am available to talk with you anytime about your real estate investments, the current state of the Maui market, or anything else related to Maui. The Maui market has been improving and now may be a good time to review your current situation and goals to see if there are any investment opportunities for you. Please call me at

(808) 283-3067

anytime.
Copyright © 2020
IGD Technologies
All Rights Reserved.