View From The Masters
KAANAPALI – Imagine living in one of the most beautiful places in the world, Ka'anapali. With Lanai to your left, Molokai to your right, and three miles of white sand and crystal-clear water, this is a pristine place to plant your roots. Enjoy world famous cuisine and shopping at Whalers Village, watching the winter visitors, the humpback whales breaching before your eyes, or snorkeling with majestic sea turtles at black rock.
Nestled in the Ka'anapali hillside, The Masters is a premier, luxury gated community located on 37.5 beautifully landscaped acres along the world famous Royal Championship Golf Course. Onsite Amenities include; 4 Tennis Courts, 2 heated pools and hot tubs. This community offers the perfect location for your new vacation home or rental investment property, just minutes away from all Ka'anapali has to offer.
I currently have several Masters Listings available to view. From top of the line remodeled condos, to homes in original condition. All units boast stunning panoramic views of the ocean, islands of Lanai and Molokai, and the golf course. Turnkey, fully furnished or unfurnished, I have a selection of Master suites which will meet your dreams.
If you would like to see these beautiful residences, please contact Robert Myers, Realtor (S), at (808) 283-3067 or visit my website at www.MauiHomeSales.com for further details on any of these properties.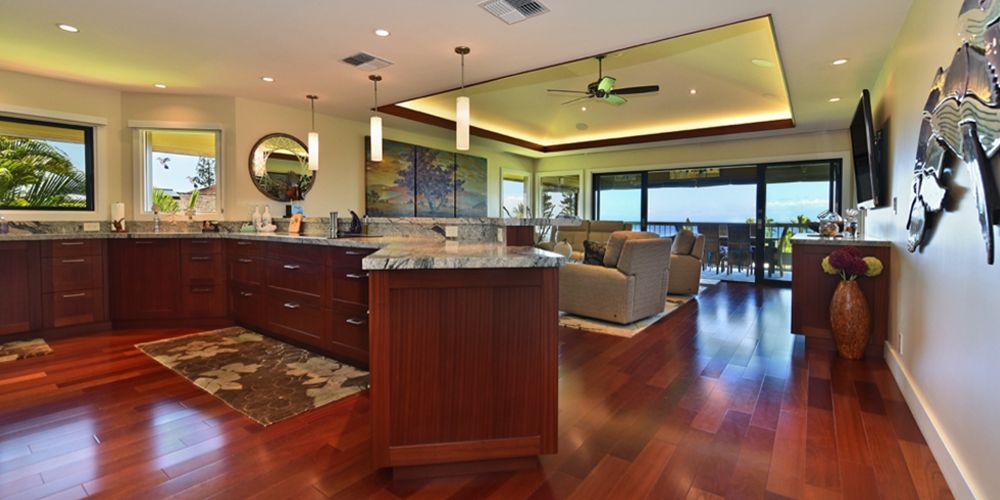 $1,278,000 - 2 beds / 2 baths / 1,728 sq. ft. - Masters #1006 … [click here for details]
$1,200,000 - 2 beds / 2 baths / 1,544 sq. ft. - Masters #2201 … [click here for details]
$1,100,000 - 2 bed / 2 bath / 1512 sq. ft - Masters #2904 … [click here for details]
$1,100,000 - 2 beds / 2 baths / 1,512 sq. ft. - Masters #2804 … [click here for details]
$625,000 - 1 bed / 1.5 bath / 901 sq. ft. - Masters #503 … [click here for details]
The West Maui Specialist
Robert came to Maui in 2000 after thirty years as a business owner in Illinois. He has a passion for real estate and Maui. During his 18 years of representing Buyers and Sellers, he has committed to sharing his knowledge and experience with his clients and spends quality time with them to understand their dreams and needs. Take advantage of his wealth of knowledge in the Maui Real Estate Market to find that special place for you!
I am available to talk with you anytime about your real estate investments, the current state of the Maui market, or anything else related to Maui. The Maui market has been improving and now may be a good time to review your current situation and goals to see if there are any investment opportunities for you. Please call me at

(808) 283-3067

anytime.
Copyright © 2020
IGD Technologies
All Rights Reserved.