History of Ka'anapali
While most visitors think of Ka'anapali as a premier modern vacation destination, many would be surprised to know that Ka'anapali has a history that stretches back to ancient Hawaiian people.
Ka'anapali has always been a place where families enjoyed living. Over centuries, Polynesian voyagers from the South Pacific settled on the various islands bringing to Hawai'i the customs and beliefs of their homeland. The Polynesian society that eventually overlaid the islands grew long with the natural environment, developing a sophisticated system of stewardship and unmatched levels of culture and artistry.
Many legends and historical events took place just a stones throw away from the modern shops and restaurants that now line one of Hawaii's longest beaches. Maui's most famous chiefs Chief Kahekili, made history among his people at Pu'u Keka'a (Black Rock at Ka'anapali). Kahekili excelled in the game of lele kawa, or cliff diving. Kahekili wanted the respect and loyalty from the other warriors who also excelled at cliff diving. So, he climbed the large peninsula and leaped into the sea below. The other warriors did not dare follow. Today every evening at sunset, a diver from the Sheraton Maui recreates this leap of bravery by gracefully diving from the top of the rock into the ocean.
Horse racing was a favorite sport of the Hawaiian royalty as well as eventual plantation owners and workers. The racetrack on the south side of Black Rock was a popular attraction until the end of World War I. During World War II, many of the shipping operations off Ka'anapali were moved to other areas of the island. As a result for two decades, Ka'anapali became home to wetland brush.
In the early 1960s a company called AMFAC chose Ka'anapali as a perfect place to build a resort community. Visitors could experience the sun, sand and surf of Maui, play golf, tennis and other leisurely activities. A small airport was built on the north beach area of Ka'anapali. Two championship golf courses, the Royal Kaanapali and the Kaanapali Kai, were built.
Today the Ka'anapali area is acknowledged as one of the first master-planned resort communities in the world and has become a model for resorts around the globe. There are 3 miles of white beaches and crystal clear water that attracts people from around the globe. Five hotels and six condominium villages face this renowned beach. The open air Whalers Village is a world-class shopping complex that features a variety of exceptional shops and restaurants, a renowned whaling museum and free Hawaiian entertainment.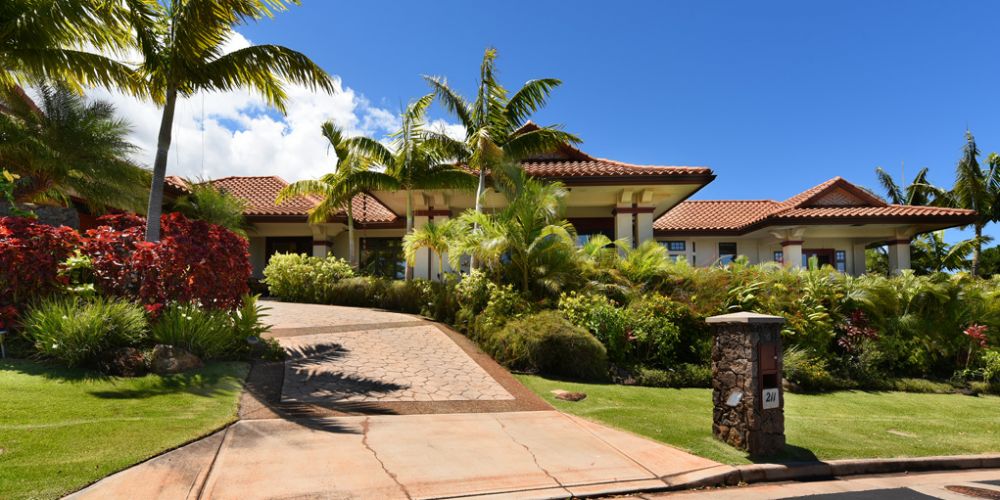 $2,200,000 - SOLD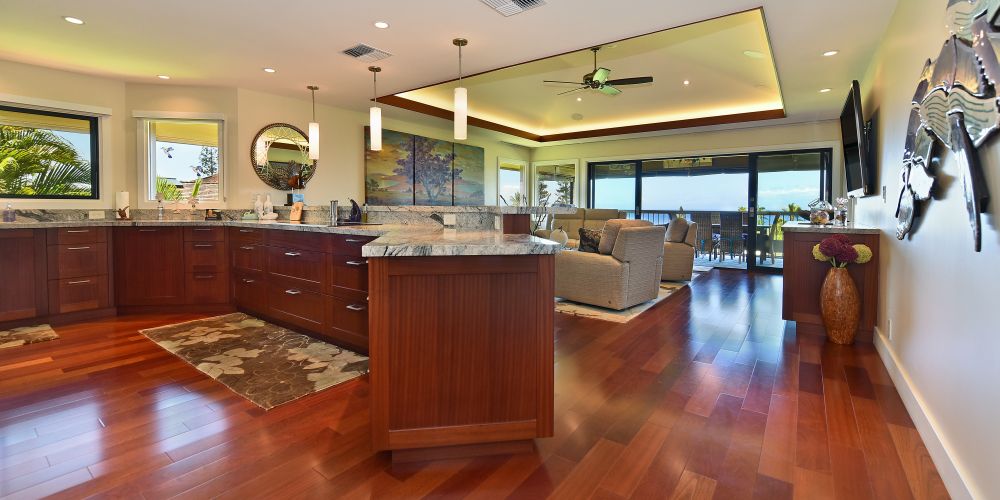 $1,400,000 - SOLD
The West Maui Specialist
I have a passion for real estate on Maui and love helping people find a piece of paradise here. In 2000, I came to West Maui, with thirty years as a business owner in Illinois. During the past 19 years I have been representing Buyers and Sellers with a commitment to sharing my knowledge and experience. I enjoy spending quality time with clients to fully understand their dreams and needs. Give me a call and take advantage of my knowledge of the Maui Real Estate Market to find your special place!
The West Maui Specialist
Robert came to Maui in 2000 after thirty years as a business owner in Illinois. He has a passion for real estate and Maui. During his 18 years of representing Buyers and Sellers, he has committed to sharing his knowledge and experience with his clients and spends quality time with them to understand their dreams and needs. Take advantage of his wealth of knowledge in the Maui Real Estate Market to find that special place for you!
I am available to talk with you anytime about your real estate investments, the current state of the Maui market, or anything else related to Maui. The Maui market has been improving and now may be a good time to review your current situation and goals to see if there are any investment opportunities for you. Please call me at

(808) 283-3067

anytime.
Copyright © 2020
IGD Technologies
All Rights Reserved.