Hau'oli Lā Ho'omaika'i
Happy Thanksgiving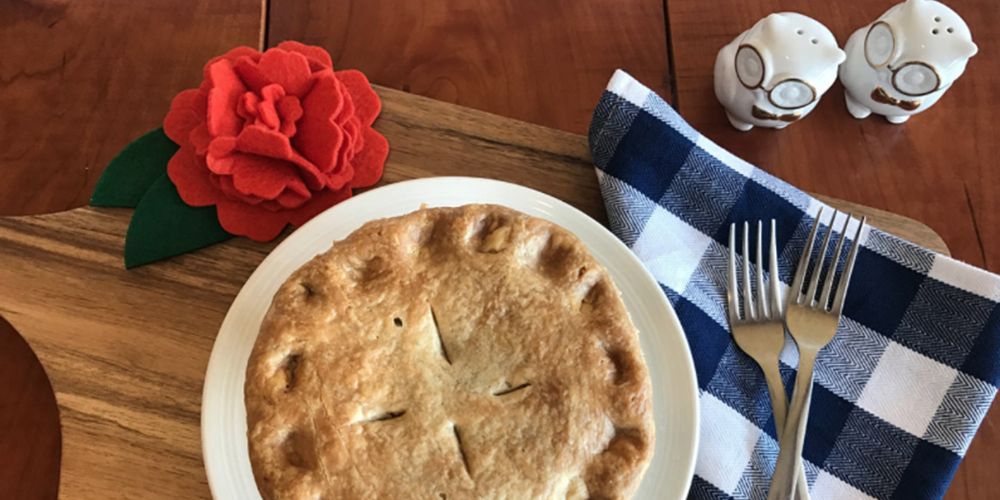 Aloha,

If you're looking for a great local business to support this Holiday Season, Maui Pie in Kihei is one of my favorites. They offer an array of delicious homemade pies made with love and the best ingredients. I recommend the Strawberry Rhubarb and Chicken Pot Pie, you won't be disappointed.
www.mauipie.com

Wishing you a Happy Thanksgiving, I hope you have many things to be thankful for this Holiday Season.

Warm Regards,

Robert Myers
The West Maui Specialist
Robert came to Maui in 2000 after thirty years as a business owner in Illinois. He has a passion for real estate and Maui. During his 18 years of representing Buyers and Sellers, he has committed to sharing his knowledge and experience with his clients and spends quality time with them to understand their dreams and needs. Take advantage of his wealth of knowledge in the Maui Real Estate Market to find that special place for you!
I am available to talk with you anytime about your real estate investments, the current state of the Maui market, or anything else related to Maui. The Maui market has been improving and now may be a good time to review your current situation and goals to see if there are any investment opportunities for you. Please call me at

(808) 283-3067

anytime.
Copyright © 2020
IGD Technologies
All Rights Reserved.