Construction in West Maui
May 2018
Kahoma Village
Nestled in the heart of Lahaina, West Maui's newest residential community offers families a range of high quality affordable homes, access to everyday essentials, and a warm base for daily adventures. The 20.5 acre master-planned community features townhomes and single family homes throughout the Courtyards, Carriage Ways, and Villas properties.
Construction started last year on the Lahaina property owned by The Harry & Jeanette Weinberg Foundation in conjunction with Developer Stanford Carr. The plan for Kahoma Village is a residential neighborhood of 203 single and multi-family units with sustainable "green design" features and 1.75 acres of parks, all within walking distance of the beach, grocery store, or Lahaina Town.
Lots of Options
This is only one of the options in the West Maui area. Robert Myers is your expert in Maui to help you find the perfect property for your needs in this wonderful paradise. For residential homes, condos or lots where you can build your dream home, whether on a hillside with a view and beach front, Robert will help you find the property that is right for you.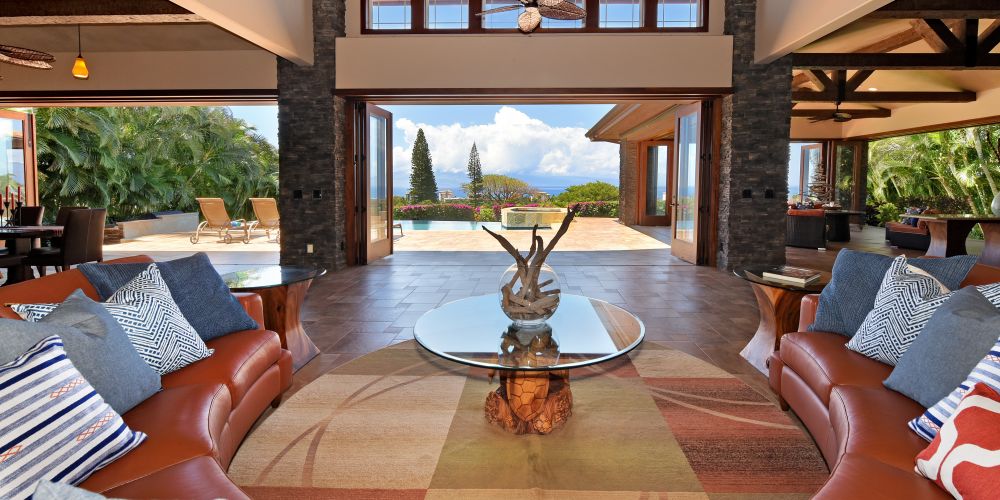 The West Maui Specialist
Robert came to Maui in 2000 after thirty years as a business owner in Illinois. He has a passion for real estate and Maui. During his 18 years of representing Buyers and Sellers, he has committed to sharing his knowledge and experience with his clients and spends quality time with them to understand their dreams and needs. Take advantage of his wealth of knowledge in the Maui Real Estate Market to find that special place for you!
I am available to talk with you anytime about your real estate investments, the current state of the Maui market, or anything else related to Maui. The Maui market has been improving and now may be a good time to review your current situation and goals to see if there are any investment opportunities for you. Please call me at

(808) 283-3067

anytime.
Copyright © 2020
IGD Technologies
All Rights Reserved.